Notice of AGM
Please click here to view the AGM information.
Please check your junk folder for any Mailchimp emails from us and save it to your contacts.
What we offer
We offer a range of courses and programmes throughout the year, for people of all ages and abilities.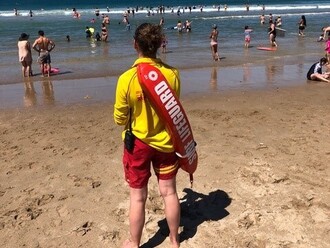 Become a Lifeguard
Applications open mid year for our 2023-24 Season intake of Lifeguards. Join our squad!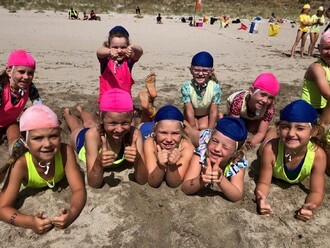 Junior Surf Programme & Saturday Rippers
Make friends while building water survival skills over the Summer holidays.
2022-23 Membership
July to June
Time to get you signed up as a member for the upcoming season. If you're new to our Club or our JSP programme, you will need to become a Surf Lifesaving NZ member - free of charge.
MEMBERSHIP TYPE AMOUNT
Family $60.00
Individual $35.00
Account Name: Tairua Surf Patrol
Account Number: 03 0458 0211862 00
Particulars: initial/s and surname
eg B&T Warner
Code: Subs
Get involved!
Throughout the summer, people of all ages descend on Tairua Beach to cool off, play and have fun. Our Club is responsible for patrolling the beach during the busy summer period.
There are many ways you can get involved with our Club, without even getting wet. Parent helpers, family membership, club committee or by becoming a sponsor.
Because of the generous help of many, we are able to patrol the Tairua Beach and train the next generation of lifeguards. Come down this summer and find out what it's all about!
Welcome to Tairua Beach
Tairua is a renowned expert-level surf beach that draws some of the top surfers from New Zealand and around the world. It is a challenging beach. The bay can be calm as a lake or boast swells that see jet-ski tow in conditions for the brave surfer. Tidal conditions see ever changing rips, sand bars and lagoons appearing along the 1.6km beach.
Thank you to our partners
From gold level partnerships through to those who provide equipment or sponsor food,
we are privileged to have you on our team.