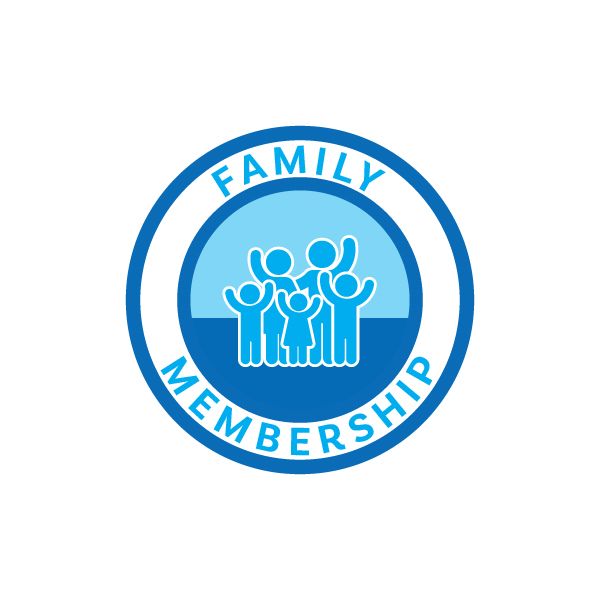 Annual Family Membership
$80.00
With one parent required to support our Junior Surf participants, this is our most popular annual membership for families to sign up for.

One membership per immediate family per household (such as parents/guardians and children).
If you're new to our Club you will need to become a Surf Lifesaving NZ member- free of charge. Click here and complete a membership application form for each person in your family.
SKU: 10000